UleFone uWear Bluetooth Smartwatch Review And specifications – The best smartwatch at a very affordable price tag .
Ulefone is undoubtedly one of the best smartphone makers in the world and that too at very affordable price tag , The only thing which was missing from the list was the Smartwatch but the wait is over now . Ulefone has finally launched a Bluetooth smartwatch that has high class features and comes at a very affordable price tag .
Ulefone Uwear Features and Review .
Starting with the most important thing :-
Build quality 
Uwear smartwtach is a solid build smartwatch that can bear many falls , The best thing about the smartwatch is that you need not to take much care about it while wearing the watch ,The L316 Steel case  on the watch is enough capable to bear almost every situation easily .
2.5D touchscreen :-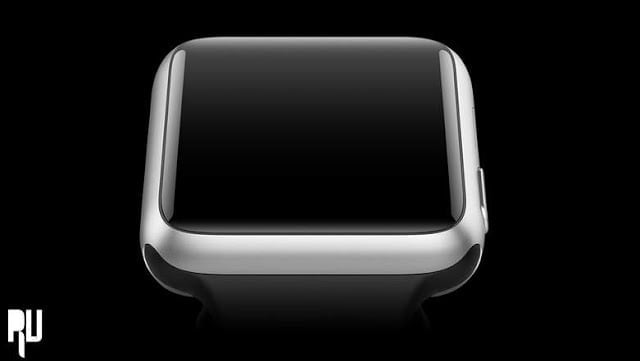 The 2.5D Screen of the Ulefone uwear watch Deleievers Awesome picture clarity and Sharpness , I wouldn't be wrong if i compare the display of the watch with a High end smartphone's display .
The touch responsiveness of the smartwatch was awesome and responded to every touch as fast as a smartphone can .
Coming to the next Important feature.
IP65 Waterproof technology 
Most of the gadgets are not waterproof and just beacsue of that we need to take extra care of that but with the Ip65 technology in Ulefone Uwear we Dont need to worry about water anymore the smartwatch is very well packed which doesn't allow even a single drop of water to enter inside the watch even in Extreme wet Conditions .
Never Miss your Social notifications . 
As soon as you receive a text or any notification on any of your App like whatsapp , facebook or any other app you will be notified straight away on the Uwear Watch .
More features of The smartwatch :-
Conclusion :- 
According to us Ulefone Uwear Bluetooth Smartwatch is seriously a Full package of Features and Affordable price tag , If you are seriously willing to buy any smartwatch then go with Ulefone Uwear smartwatch without thinking twice .
You Can buy the smartwatch from
Here
The price is Only 22.99$ for a Limited period of time .
So this was our Review on Ulefone Uwear smartwatch I hope you liked it .